Argentina with 40 million inhabitants, has a wealth of natural beauty and immensely varied scenery. It cover and area of over one million square miles and is the second largest country in South America.
Buenos Aires, officially the Autonomous City of Buenos Aires, is the capital and primate city of Argentina. Buenos Aires is well-connected and easy to reach, with two airports, two coach stations, and a port and cruise terminal.
Information about the city, shopping, citytours, etc can be found at the oficial site https://turismo.buenosaires.gob.ar/en
Information about the country
https://www.argentina.travel/en
Plan ahead to visit ExpoMEDICAL 2023!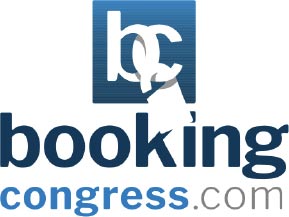 VENUE

The exhibition center Centro Costa Salguero is located in the Palermo neighborhood of the City of Buenos Aires and is located at the intersection of the Avenida Costanera Norte Rafael Obligado and Jerónimo Salguero Street. On the east it is bordered by the Río de la Plata.